TUNE-IN: APPLE PODCASTS | SPOTIFY | GOOGLE PLAY
Things you'll learn in this episode of Doing It Online
I'll introduce you to our second experiment in our Make Money May challenge! 

How bundling your offers can boost your sales!

A few strategic tips on how to implement this challenge in your own biz this week! 

Part 2 of Make Money May is here! 
What's Make Money May? 
Your permission slip to become a crazy scientist in your biz + play, test + experiment! 
Every week for the month of May, the Doing It Online podcast will have a new 'minisode' where I'll be handing you a new challenge (or biz experiment) for you to have a go at. If you didn't catch episode 1, make sure you check that out we go all in on the power of a payment plan…
The goal here is obviously to just have fun testing things out and see what works and what doesn't. It's a good practice to get into, because testing things is really the only way to know what's going to be a super-power in your business or your kryptonite.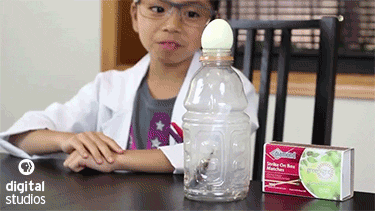 And your second challenge? It's all about the bundle. 
Challenge #2 Bundle it, baby!
What is it?
This is where you create an amazing bundle of some or all of your offers. You roll them all up into a killer bundle with a really juicy price. This is really for people who have multiple offers out there… (Serial course creators raise your hand! Me.) 
Why does it work? 
This offer is such a great way of getting people on board because it gives them that extra boost or incentive. It might appeal to people who've been on the fence for a while, or maybe they're just not sure which course of yours they should get. So, bundling a few things up means gives them an 'easy yes' and it takes some of the decision work out for them. They don't have to pick and choose, when there's a chance they might choose the 'wrong' one for them. But a bundle removes that problem. 
It's also a chance to test out a higher price point. Because a bundle is obviously going to cost more than just one of your offers alone, it's a nice easy way for you to test out a higher investment with your audience.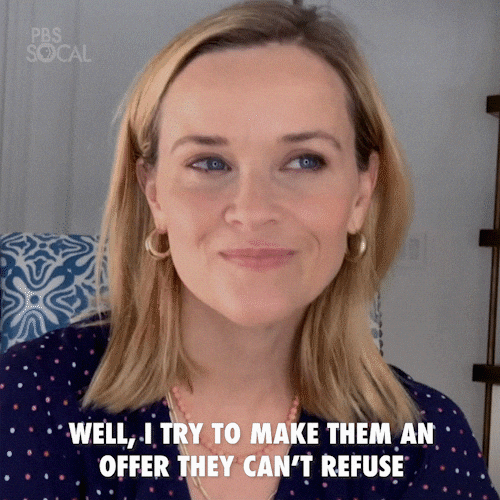 How do I do it? 
Choose 2 or more offers that could compliment each other in some way and work out a reasonable price for so much value. If you can, try and add in a bonus or two, where you genuinely throw something of value into the bundle for free. 
You definitely want to be offering this for a limited time only. But because you're asking for a higher investment you want the cart to be open for a short window, but not *too* short. About a 5-7 day open cart could work well. Send out a bunch of emails, promote it on social reminding people it's for a limited time only. 
It's a win/win for everyone because they get such a great deal and possibly access to things they wouldn't have thought to buy, or been able to purchase.  
Anything else I need to know? 
I recommend you only do this once a year or so. This amps up the value and scarcity of it. Which encourages people to buy, because they can't sit on it and overthink it for too long. They have to act, or it'll be gone. If it's always available, it doesn't feel as valuable or appealing. 
And that's your 2nd challenge!
And if you do give it a try, make sure you DM me @hellofunnels + let me know! It could be so fun to see how much money we all collectively make!
Make sure you check back in next week for the next 'minisode' where I'll hand out challenge number 3!


Bonus freebie:
I also have a pretty epic (FREE) calculator which will show you exactly how much money and sales you're currently missing out on…all because you don't have a funnel. (My fave way to make sales.) You can check out right now at hellofunnels.co/money Only takes about 30 seconds and I think it will really surprise you, so go check it out!